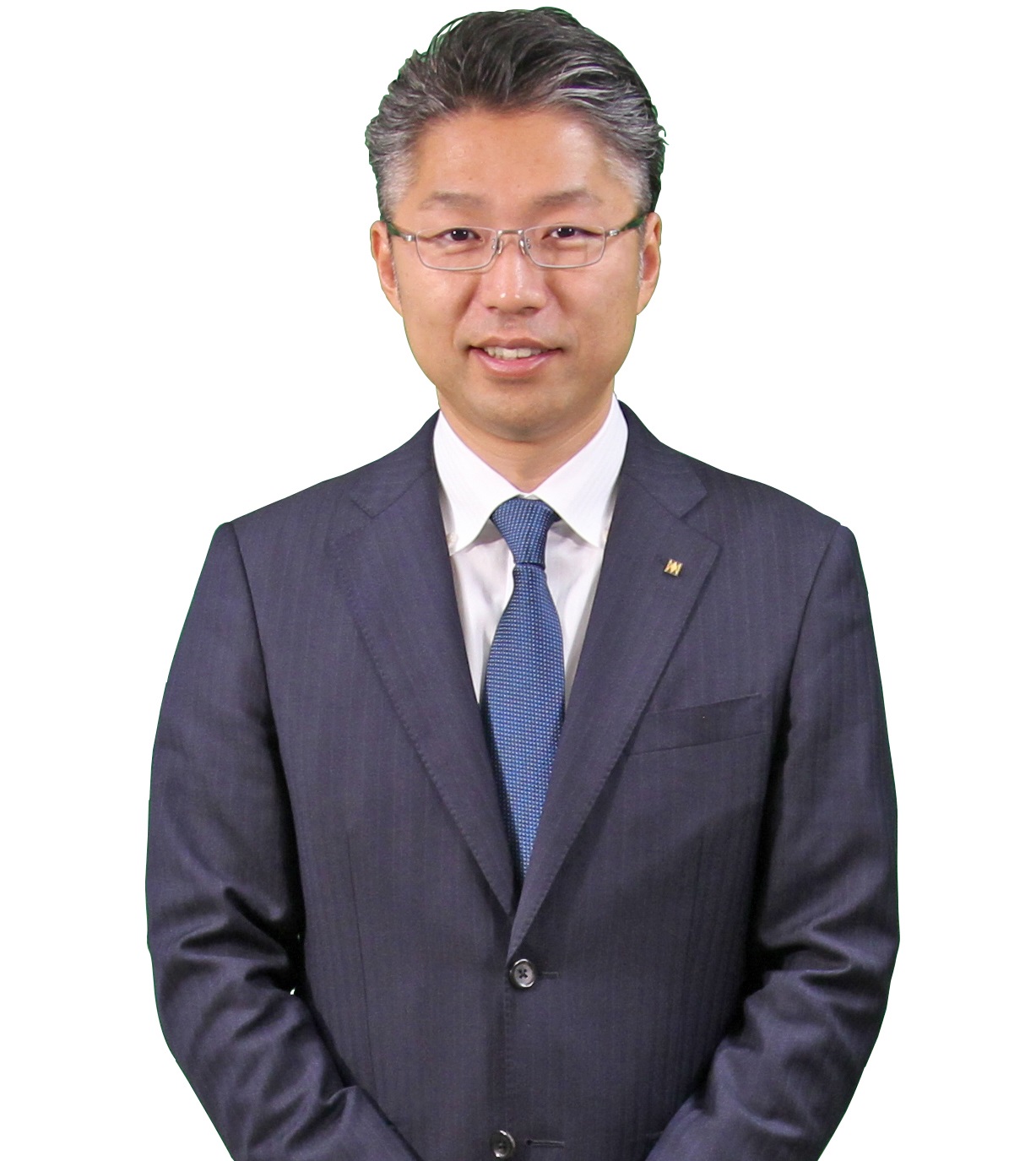 Since we began developing and manufacturing agricultural pumps in 1923, Arimitsu has expanded into various industrial fields and our products are used by customers in over 70 countries worldwide. We have built up firm reliance by boosting steady sales based on the company motto "Sincerity, Steady, and Actions" in our history.
Issues such as global warming are set to define this century as the "environmental century." Arimitsu has proudly contributed to harmony with nature as an enterprise developing products with creative powers of "Water and Air". We are determined to further contribute to society by developing more advanced technologies and applications.
Our management policy is "Dream a dream. Pursue the dream. Accomplish the dream and be triumphant." To work is to push forward the realization on each dream. Arimitsu provides diverse training to nurture improved work performance and a dream-pursuing staff capable of "thoughtful action."
Companies belong to society. As such, we implement thorough compliance and corporate ethics, and will strive to satisfy customers, clients, employees, the local community and all other stakeholders as a valued member of society. I look forward to your ongoing guidance and support.